Jazz & Cocktails
The U Staré Paní jazz club focuses on progressive and traditional performers from the Czech jazz scene and serves excellent cocktails, a wide selection of premium spirits and local Prague beer from Vinohrady.

We create a pleasant atmosphere for your family events, parties or company meetings, which we can complement with a guided tasting of spirits or wine. Of course, we can also cater for your private party, providing music according to your wishes and attentive service from our staff.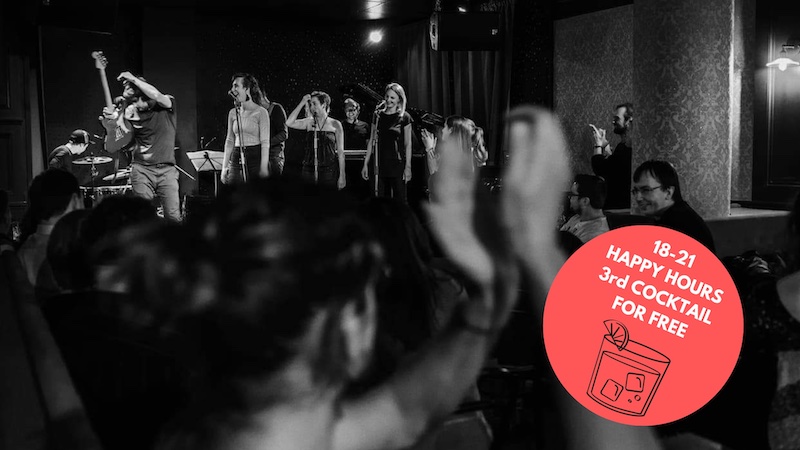 We're streaming-ready!
As well as hiring the whole club for private events, you can also hire the club for your own live stream - whether it's a band or other performance, or a lecture or debate.

We have a robust live streaming installation and a professional technical and production team. We have already streamed dozens of concerts and shows since Spring 2020, and more are planned. We're moving with the times, so don't hesitate to contact us to help you get your project into people's living rooms.